Spring Concert Success!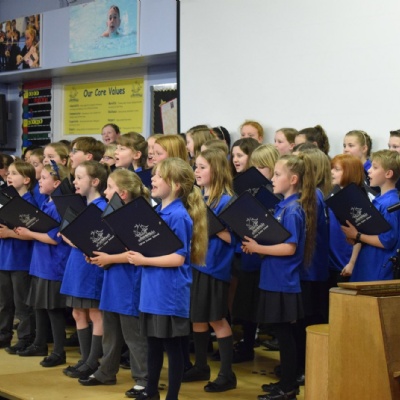 The annual Upton Spring Concert - What a night!
A fantastic night's entertainment. Full of amazing performances and showing the resilience and determination of all our musicians to create something special for the audience. I enjoyed many highlights, but far too many to mention. A big well done to all our pupils for a truly vintage concert!