Year 3 Homework - MyMaths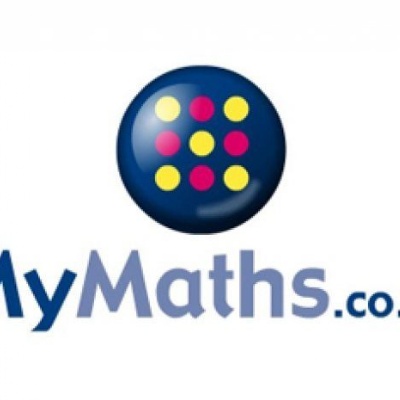 All Year 3 children have been set their first piece of homework on MyMaths.
All children in Year 3 will now have a piece of homework to complete on their MyMaths accounts. Please log on at home to complete this piece of work. Remember to go through the online lesson first if you are unsure what to do.
This piece of homework is due by Monday 26th October 2020.
Thank you,
Year 3 Teachers :)