3P Number Day!
We have had a great time celebrating number day! We have dressed up in our favourite 'number clothes' and played lots of games to practice our times tables. This time, we have been focusing on our 3 times table. We started by chanting the 3 times table by counting in 3s (naughty Bob - our counting stick kept taking his numbers off).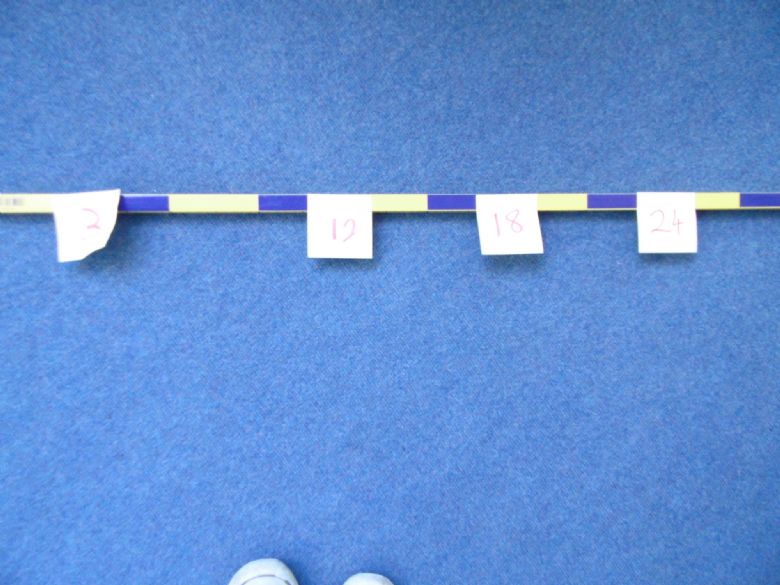 Then we went outside and kinaesthetically practised counting in threes by throwing and catching, bouncing, kicking and rolling basketballs.
Lastly we played 'Team Tables War'. We had to work as a team to answer 3 times table questions and then collect the right number cards in a relay to create the answers.