3P - Learning about Lines!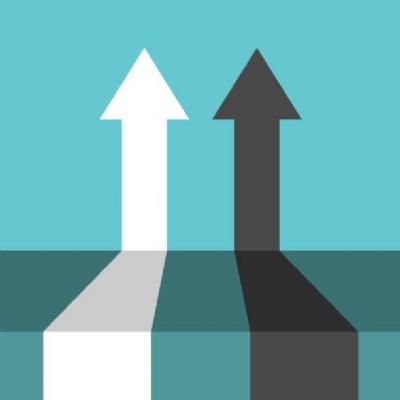 In our maths this week, we have been learning about different types of lines. We have been using Whole Brain Teaching to help us remember the differences between them.
We are going to be using our new skills during our work on shape later in the week.