3P - Mandarin Day!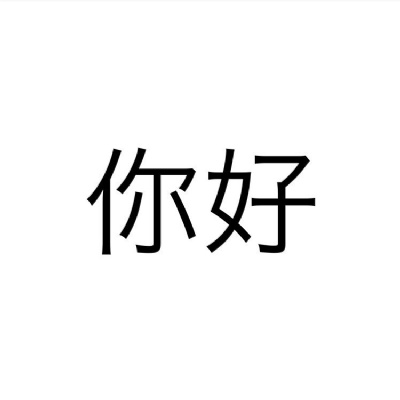 3P have had a great time on Mandarin Day.
We had special lessons speaking Mandarin from Mrs Denby, we have learnt some greetings and the numbers from 1-10
We painted the Chinese characters for the numbers - we found it much harder than writing our numbers!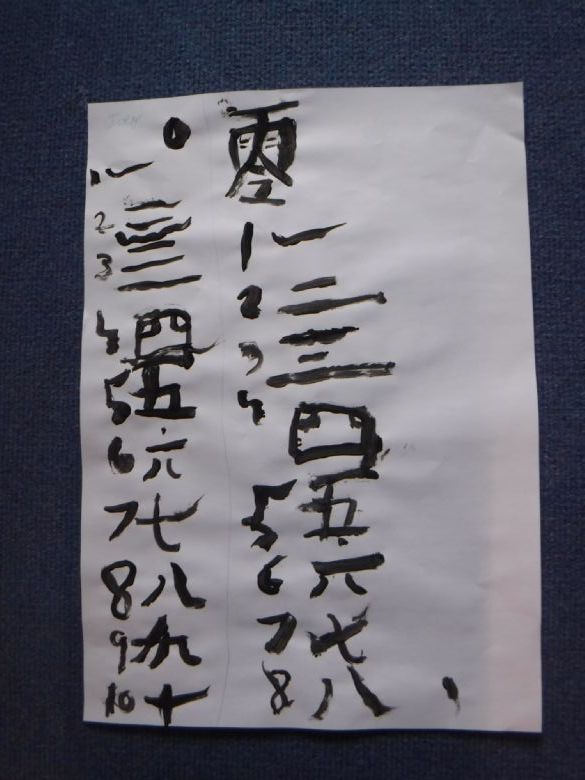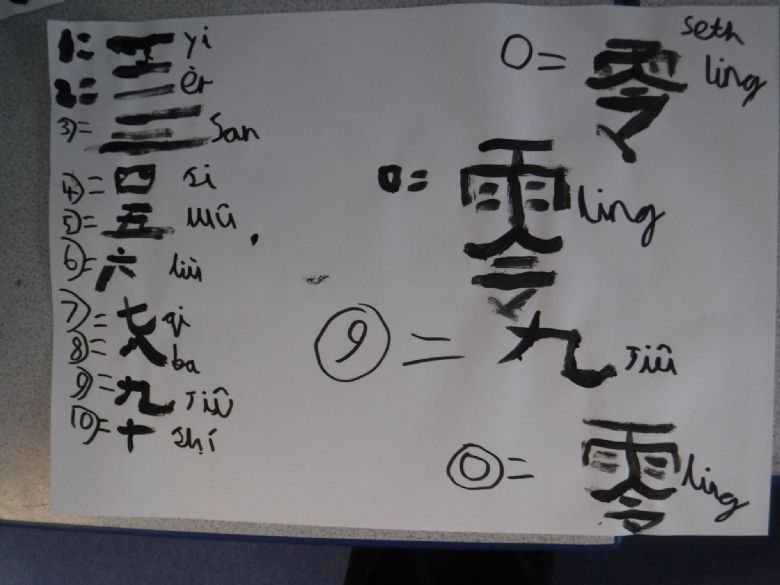 We also researched the Terracotta Army - this is known as the 8th Wonder of the World. We learnt lots of facts and created booklets full of interesting facts.