Homework Task week commencing 29th November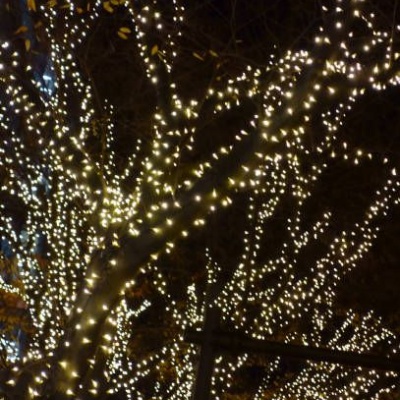 It's beginning to look a lot like Christmas........
As the nights become darker and our streets start to light up with festive spirit, it is nice to stop and appreciate how beautiful this time of year is! This week, we are asking children of Year 4 to create a piece of artwork inspired by the festive lights that are starting to appear all around us! Children can be as creative and imaginative as they would like and use any materials to create their piece of art. Take a look out of your window, or go on a festive walk for inspiration!