Respect Homework Task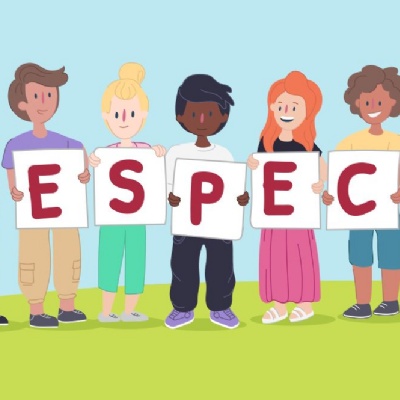 Homework task-Friday 9th October 2020
This week's homework task is 'What is respect?'
The way you choose to present this is completely up to you! You could choose to create a mind map, a poster, a poem or draw a picture. The choices are endless!
Please write the date and title What is respect? in your homework book.
Due date: Wednesday 14th October 2020
Ready, get set, get creative Year 4!