Volcanic eruptions!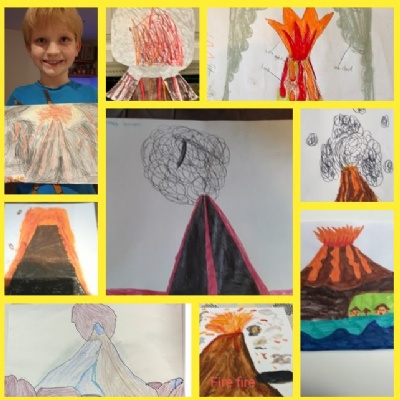 4Y recreate volcanic eruption artwork!
This week in art, the children have been learning about the story 'Escape to Pompeii.' They then created some volcanic artwork using a medium of their choice. I may be biased, but I think they are awesome!
Well done 4Y! You 'rocked' it!