Homework task Friday 19th March.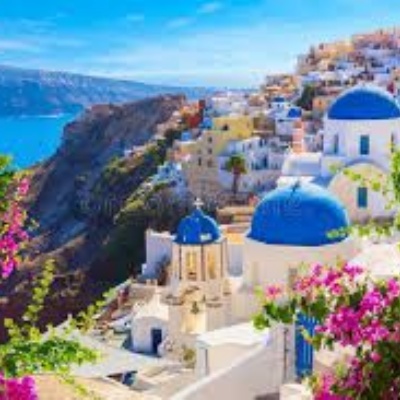 This week, we have been learning about land use in our local area and we have linked this to how the Roman's used land for different purposes.
Your homework task this week is to apply your knowledge to Greece. You can choose to relate this to either Ancient Greece or modern day Greece. Can you find out the different types of land use? You can choose how to present your findings-remember to be creative with your ideas!
You might choose to create a mind map, a 3D model (like we did in school), a drawing that is annotated with labels or maybe even a fact file-the possibilities are endless and these are just suggestions-as always the choice is yours Year 4!
Due date: Wednesday 24th March 2021