Weekly Update 25/02/2022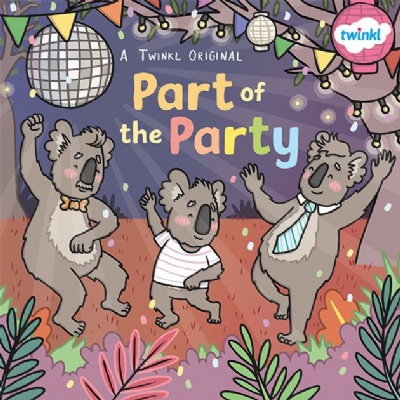 This week in Year 3:
In English this week, Year 3 have started reading a new book, linked to our Egypt topic, called Marcy and the Riddle of the Sphinx. We have used subordinate clauses to describe the two main characters, Marcy and her father, Arthur.
In Maths this week, we started measuring length using mm, cm and m. We have been using our rulers to measure objects around the classroom and using equivalent measurements.

In our other lessons, we have been learning about how love has no labels by reading Part of the Party. We made paper doll families to show how different all our families are. We have also been learning about how to be safe on the Internet when using search engines.
Next week:
In English, we will be writing a letter as Howard Carter about his discovery of Tutankhamun's tomb.
In Maths, we will continue to learn about length. We will be adding, subtracting and comparing length.
In UBBC, year 3 will be beginning their new topic, Egypt. In history, we will learn about Tutankhamun, hieroglyphs, mummification. In geography, we will learn about where Egypt is and how it compares to the UK.
Key reminders and messages:
Monday - Egypt Stunning Start. Come to school dressed as an ancient Egyptian.
Thursday - World Book Day. The theme in year 3 this year is The Day the Crayons Quit.

Please ensure your child brings a full water bottle to school with them.

Finally, please make sure your child is wearing the correct Upton uniform including their tie and school shoes.

Have a lovely weekend!
The Year 3 Team