Christmas Week in Year 6!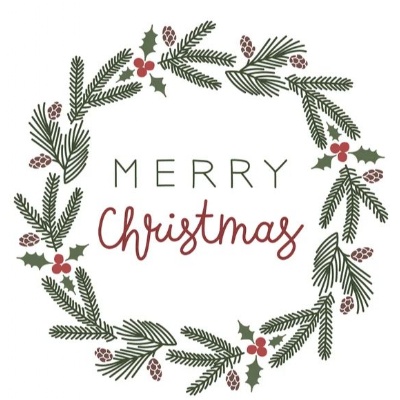 Please enter an introduction for your blog post here.
Wow! We have made it to Term 2 and our super Year 6 are one third of their way through their very last year at Upton. What another fantastic term it has been!
Key Messages
Term starts on Wednesday 4th January at normal time (8.30am).
We will be having a "Good to be Me" day as the first day back. We will be in class all day and learning about PSHE. Our theme is Kindness. On Thursday 6th January we will go back to English and Maths learning groups. On Friday 7th January we will have Year 6's RE day all about Buddhism.
Home Learning Task
You have no homework this Christmas holiday: enjoy family time!
Weekly Review:
Another fantastic week this week for Year 6 with the Rs and Ys completing their Christmas Unwrapped workshop at Queen's Road Baptist Church! Year 6 made us proud this Thursday with their beautiful rendition of Silent Night which they signed and sang to the school. Edie 6B and Enzo 6Y emphatically recited a wonderful poem and Amelia G and Belle in 6G wowed the school with their guitar and ukulele playing! Happy Christmas Year 6: your teachers and TAs are very proud of you.