3Y Stone Age Day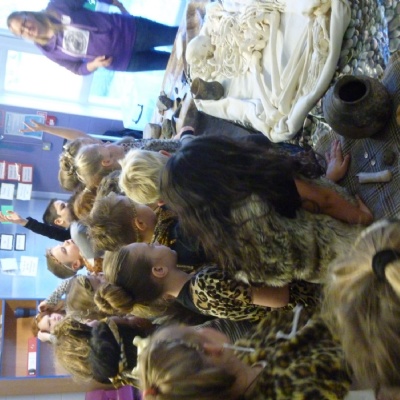 Please enter an introduction for your blog post here.
3Y Stone Age Day - what a fantastic day!
We handled axe heads from thousands of years ago, pretended to be hunting down our dinner, looked at and drew fossils and even tried making our own.
Fantastic fun but we're really rather pleased we get to go home to our comfy beds rather than a shelter made of sticks and animal skins!