Paint Blowing in 3R!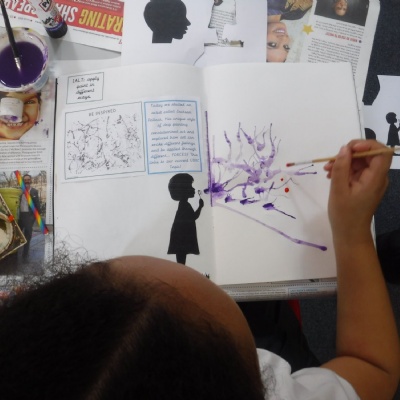 As part of our "Forces" topic, 3R were equipped with a straw and some watery acrylic paint. We got incredibly creative producing some fantastic art through the pushing force of our giant breaths through a straw - we were a bit worn out afterwards! Take a look at our pictures below.
Please enter some content for your blog post here.