Pirates A'hoy!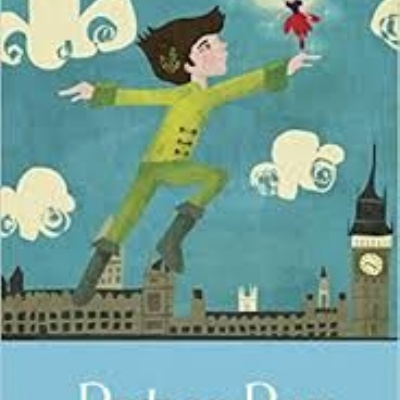 A pirates life is a life for me!
This week 3B have been swinging back in to action after the Easter holidays and, in English, have started our new text 'Peter Pan!
We've really begun to explore the different characters in the book and have written descriptions of Captain Hook, as well as describing his pirate ship using subordinating conjunctions! We can't wait to do some characterisation and drama next week! All aboard the Upton Ship!