3B visit the Prayer Space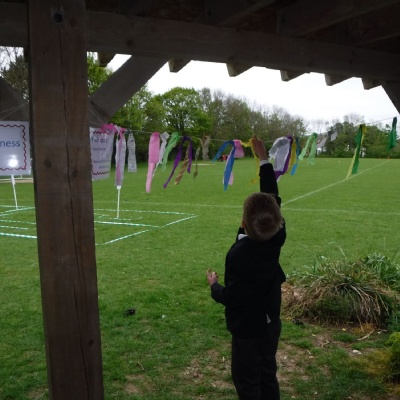 This week 3B took part in reflection week.
As part of our reflection, mindfulness and well-being sessions, we visited the prayer space, led by Rhodri and Maggie. We had a great time, thinking about what we are thankful for and the importance of taking time to stop, think and reflect.
We took part in a labyrinth walk, a pilgrimage and hands on activities that gave us the opportunity to reflect and give thanks for the world and people around us. This was a very thought provoking session which we greatly enjoyed!