A perfect day for a trip to the beach!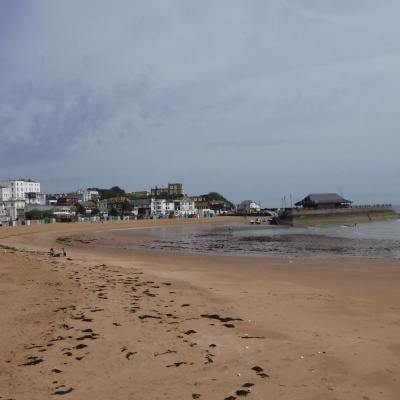 For our Stunning Start to our new topic, year 3 went to the beach!
We visited Louisa Bay and Viking bay to look at the cliffs. We studied the rock formation and discussed some differences between chalk and flint. We then went onto the beach and created some land art using the natural resources we could find! The weather was perfect and we all had an incredible time! Check out our land art creations below!