Mighty Maths work in 3R!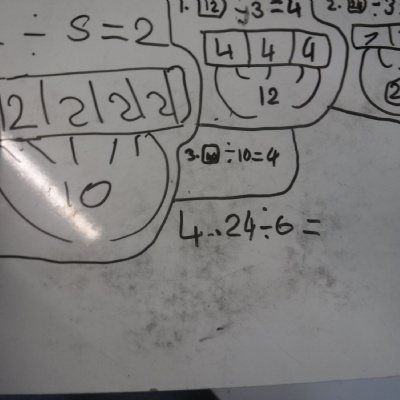 Please enter an introduction for your blog post here.
3R have started Term 6 off with a bang! Take a look at some of our bar model drawings that we are using to help us solve missing number problems relating to division and multiplication facts!