HAPPY NEW YEAR! New year, new goals, new you!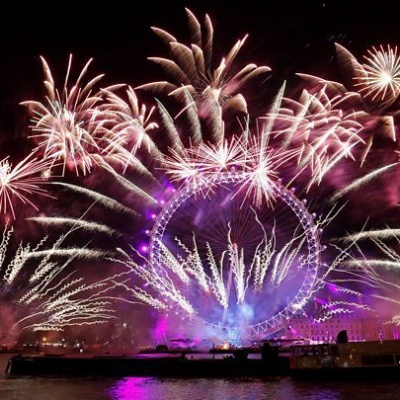 2018 IS HERE!
A new year means a fresh start, new beginnings and the opportunity to set ourselves new goals!This week we started to think about our new year's resolutions. We had lots of ideas, from tidying our bedrooms, helping out with chores around the house and trying to get a pen license! Mrs Pellett is going to try and keep her desk tidy and start running to keep active and healthy!
Lets see how we do...watch this space!