Poems galore!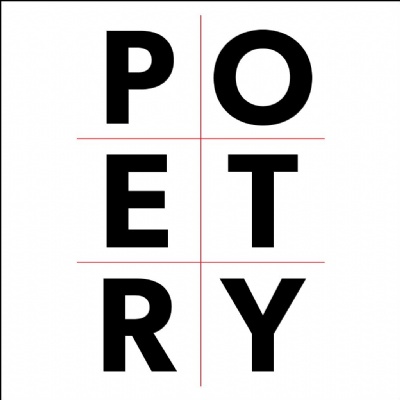 This week, 3G have been looking at a range of poetry. We have been creating our own concrete and repeated pattern poems and have performed the poem 'Gran can you rap?'
3G have loved looking at Brian Moses' 'Walking With my Iguana' and we have focussed on the rhythm and rhyme that he uses. We have also thoroughly enjoyed listening to Michael Rosen's 'Chocolate Cake' and identifying the way in which he uses expression and gestures when he performs his poems.
We will be looking at more types of poetry next week and are looking forward to doing so!