We did it!! 3B you are AMAZING!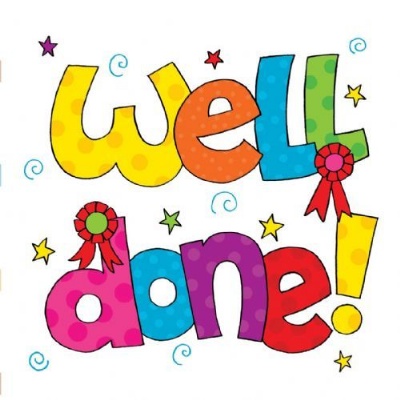 Our 3B assembly was a hit with everyone!
This morning we performed our class assembly to the whole school and our adults! We had dancers, drummers, speakers and even aeroplane actors! Everyone spoke with clarity and confidence. Well done 3B, I am so proud of each and every one of you!