Our first school trip at Upton!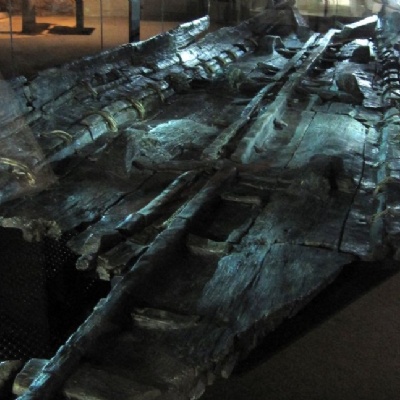 Our visit to Dover Museum was brilliant!
Our trip helped to put our learning about the Stone Age in to context and taught us how times changed between the Stone Age and the Bronze Age.
We started our day in the Bronze Age Boat Exhibition and learnt about the Dover boat. It was found in Dover in 1992 and is over 3000 years old. It is thought that the boat may have even crossed the channel to visit France! After that we explored the museum and visited the shop. Following this we met an artist called Hannah who taught use how to make our very own replica Bronze Age boat out of clay. We got very messy but loved every minute of it. In the afternoon, after a pit-stop for lunch, we had an interactive artefact handling session where we learnt even more about the tools and clothes used in the Stone Age and Bronze Age.
Eventually we all clambered back on the coach for our journey back to school...it is safe to say that the coach was a lot quieter on the way home as the exhausted 3B had a well deserved rest! The children behaved impeccably and a fabulous day was had by all!