New Blog Post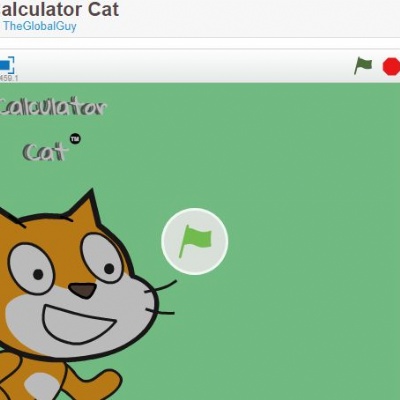 Have a go at Ashwin's Maths Games - made and designed by him!
Ashwin in 3R has combined his passion for Maths and Computing and created some games! Copy and paste link below into a new browser to reach the games. You need to enable abode flash player. Click on 'The Global Guy' link to reach the other presentations.
https://scratch.mit.edu/projects/218459178/
Enjoy!