Diversity Day!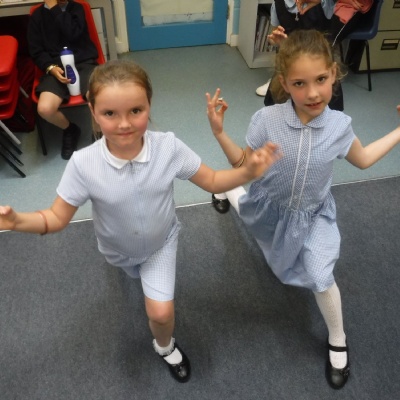 We had a special day dedicated to learning all about diversity and how our differences are a good thing and should be celebrated - they make us unique!
We took part in a variety of activities, including: Bollywood dancing, singing This is Me and thinking about the lyrics in the song, creating posters with inspirational quotes and making happy hands.
We had a really fun day and enjoyed showing our adults the things we had made, our singing and our dancing on Friday! We hope that you enjoyed it too.