New Blog Post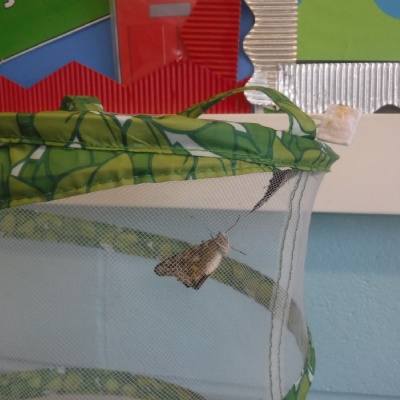 Meet the New Members of 3R!
3R welcome 5 new members into their team! Five little caterpillars arrived last week and we have been watching them grow, form a chrysalis and become butterflies! Four out of the five butterflies have hatched from their cocoons and we are eagerly waiting for the fifth to join them!
Watch this space....