An eggcelent day for 3G!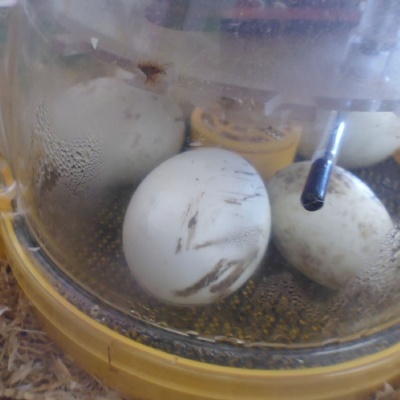 We had a very special arrival in our classroom today - duck eggs! They are keeping warm in their incubator at the moment and some have stated pecking at their egg already. Miss Watmough has even heard them chirping!
Our eggs should begin hatching within the next couple of days and we cannot wait to meet the new additions to 3G.