NUMBER DAY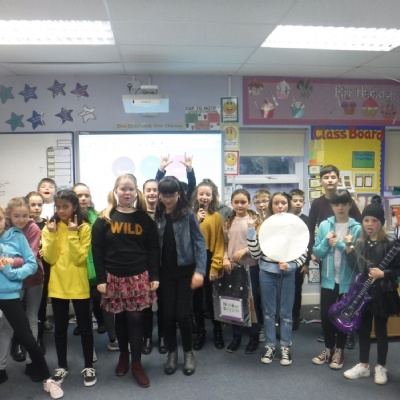 We joined thousands of schools for a mega maths-inspired fundraising day and raised money for the NSPCC.
We enjoyed an entire day of maths.
We took part in a number of different activities our first being an 'Escape Room' where we needed to solve the clues and puzzles hidden around the room and reveal the keypad code needed to open the door.
We also learnt about different maths tricks that were a fun way to astound our friends and practise our mathematical skills by problem solving.
In the afternoon we measured our heart rate after a range of activities and plotted it on a graph.