6th July (M)
Today, a light-hearted tale from the Upton archives as Mr Walker recounts how he found the legendary 'Upton Dinosaur'


Upton's English Activity 1
Optional English Activity 1





Upton's Maths Activity 1
Optional Maths Activity 1
Optional Powerpoint 1
If you wish to find more resources to support Home Learning, we would highly recommend these National websites. We have linked them to Year 5, but resources are available to challenge individual children further.



Upton's Broad Balanced Curriculum - This Week's Activity
GEOGRAPHY - BBC BITESIZE KS2 MAPS - Click around the videos for information on maps and mapping.
COMPUTING - ONLINE COMMUNICATION - VIRUSES AND MALWARE - TYNKER
Dekko Comics - EDUCATIONAL COMICS :)
Creative Writing - "The Mysterious Door"
Summer Reading Challenge - Silly Squad

Here is Monday's ZEN-DOODLE link....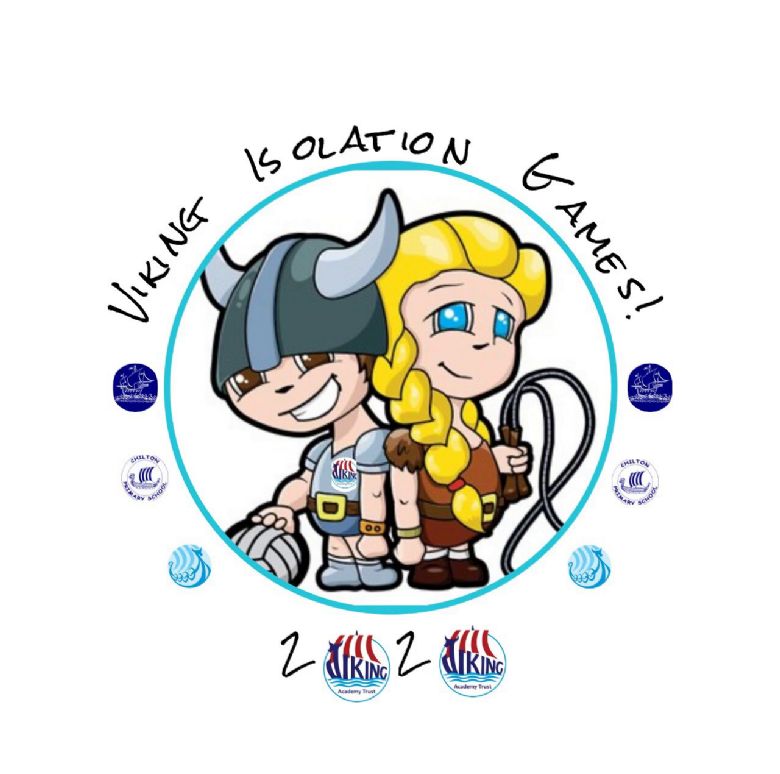 Here is last week video montage.... https://vimeo.com/435087680

Team Upton,
The pictures and videos that you are sending in are fabulous, thank you. This week we continue to challenge you in Olympic events! You will be an Olympian! Choose your country and participate in the event using your imagination! I cannot wait for these pictures and videos.
The Olympic Challenges this week are: Have a look at the links to give you some ideas!
Good luck!
Please continue to send them to callum.noble@uptonjunior.com