Attendance Matters!
Welcome to our Attendance page
As the graphic shows – Attendance Counts – be here! Every day, All day, All the way!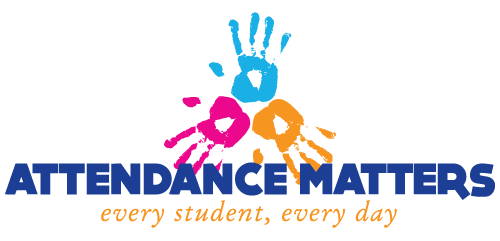 Attendance Figures...
This week's best class attendance is...
| | | | |
| --- | --- | --- | --- |
| Year 3 | Year 4 | Year 5 | Year 6 |
| 3B | 4B | 5R | 6G |
| 98.7% | 98.4% | 97.4% | 99.3% |
We try very hard at Upton to ensure pupils attend for at least 95% of their time with us. Pupils who are late count as non-attendance too.
In the Parents' Booklet we explain what effect pupil absence can have on children's education. We take a very positive approach to attending school
Every week, usually in a Monday Assembly, an 'Attendance Ted' is awarded to the class in every year group who achieved the highest attendance in the previous week. We have 8 Attendance Teds who travel with the winning class for the week. They have many adventures and these are all recorded with photos in Attendance Ted's diary.
At the end of every term, the class in each year group with the highest Attendance is allowed a non-school uniform day as a reward.
This is a very popular prize to win.
At Christmas, Easter and the end of the year, pupils who have 100% Attendance are awarded Bronze, Silver or Gold Attendance badges.
Gold badge winners could also receive an extra reward and are entered into a draw to win a super prize.
If you ever have any concerns, worries or questions about Attendance, please contact either our Learning Mentors Mrs Turner and Mrs Danson or Head of School Miss Arthur