E-safety
Click below for all the latest information on Internet Safety Day
Click here to read DfE 'Advice for Parents on CyberBullying'
Click here to link to Safer Internet Centre UK website
In today's society, children, young people and adults interact with technologies such as mobile phones, games consoles and the Internet on a daily basis and experience a wide range of opportunities, attitudes and situations. The exchange of ideas, social interaction and learning opportunities involved are greatly beneficial to all, but can occasionally place children, young people and adults in danger.
e-Safety covers issues relating to children and young people as well as adults and their safe use of the Internet, mobile phones and other electronic communications technologies, both in and out of school. It includes education for all members of the school community on risks and responsibilities and is part of the 'duty of care' which applies to everyone working with children.
Maintaining children's welfare is our paramount concern. It terms of e-Safety children will take part in e-Safety assemblies termly, each with a different specific e-Safety focus. These are supported by e-Safety specific lessons which follow the 'Digital Literacy and Citizenship in a Connected Culture' scheme of work. The scheme is split into different topics, which are covered across two terms encompassing a range of e-Safety issues, for example, strong passwords, privacy settings, Cyberbullying, safe searching, plagiarism and rating websites.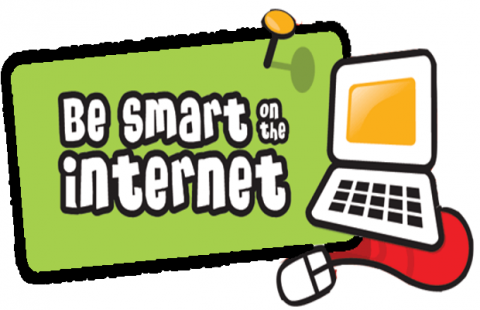 Follow the links below to read important information on e-safety
Advice for parents follow this link
For e-safety information follow this link
Click here to read our 'Upton Parents Guide to Social Networking'