BLUE PETER + CRAFTS
Year 3 and Year 4.
Last week we looked at Virtual tours.... if you haven't looked at these yet... there's still time to access the links.
We would like to inform you that we have launched Blue Peter on YouTube at CBBC and we were wondering if your pupils and parents would be interested in this, for entertainment outside of home-schooling hours now we're in lockdown.
Blue Peter is the longest running kids TV show in the world and we are uploading videos to it that are suitable for 5-11 year olds. We have world record breaking challenges, arts and crafts, environmental videos, cooking and baking how tos, inspirational films, gaming, celebrity appearances, dance routines and music performances. We also feature ways of getting a Blue Peter badge, behind the scenes footage and extra content about our incredible presenters Adam, Lindsey, Mwaksy, Richie and Henry the Blue Peter dog.
If you think your pupils would be interested in this, please do send this out to your parents and ask them to subscribe to https://www.youtube.com/bluepeter - (it's obviously completely free to subscribe!) and don't forget to watch the live programme on CBBC at 5.00pm every Thursday, or on BBC iPlayer.
Thanks so much for your time,
The Blue Peter Team!
---
Now that Blue Peter is on Youtube - this could be a great chance to work for Blue Peter Badge. In the last Lockdown, many children sent off work and pictures to get a Blue Peter Badge.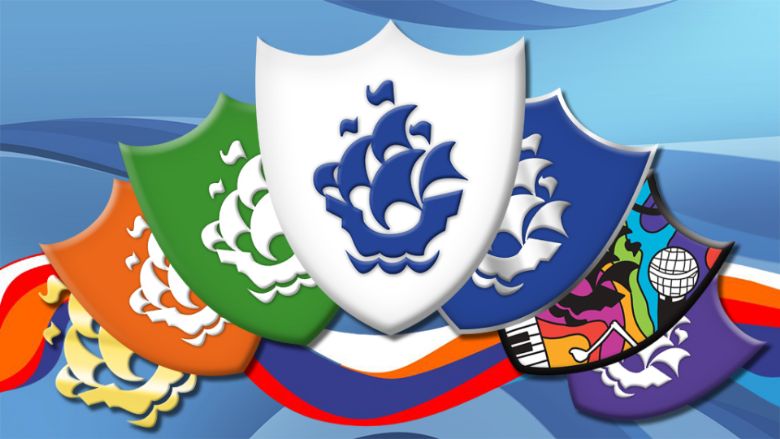 https://www.bbc.co.uk/cbbc/joinin/about-blue-peter-badges
---
We have a "Birdwatching" link in the menu - but here is short video about Magpies and recycling litter.
And because Mr Jackson loves robots...
---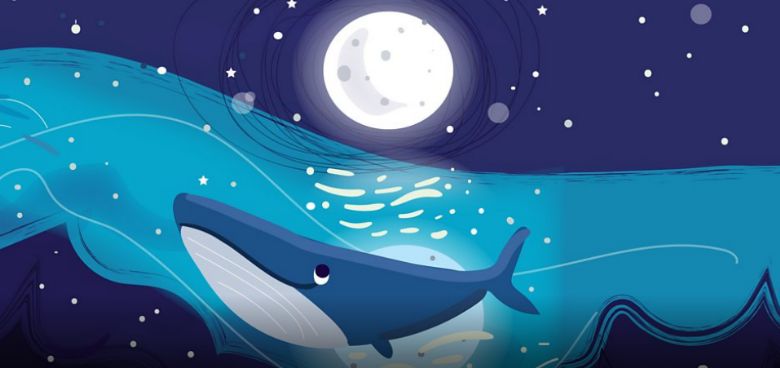 If things are getting a little hectic... why not tune into the CBeebies Radio and their Calming sounds...
Clicking on the Whale will take you through to relaxing oceans sounds - there are more links to the right on this page.
---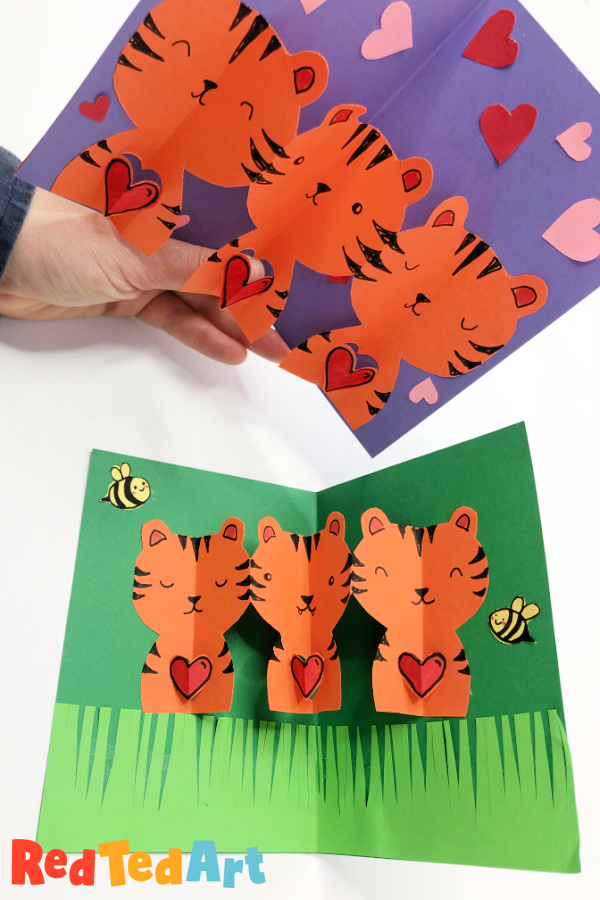 This 3d Tiger Card is based on the humble paper chain. Making paper chains is a wonderful childhood "staple" that everyone should give a go. It is simply delightful to see your "half figures" turn into a chain of people or in this case tigers!
---
Year 5