Our Prospectus
I welcome you and your child to Upton Junior School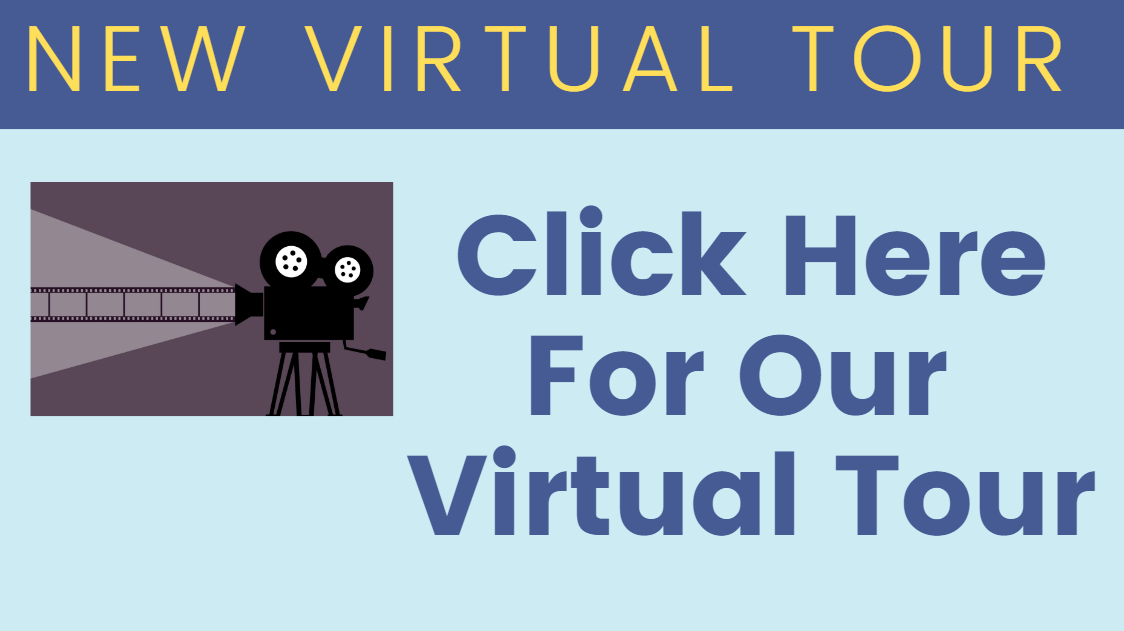 I hope it is the beginning of a long and happy association with our school. Our aim is, at all times, to ensure that every child makes the most of his or her abilities. Success is a great motivator and all children have the right to enjoy success.
" I love your school. My son has so much more confidence than before he started. He is doing so well, due to the dedication of the staff and the fact they understand each child's personality and try to get the best out of them!"

Parent of Year 4 pupil.
We strive to provide a first class education for all pupils, by means of a broad balanced curriculum, extra curricular activities and the promotion of positive attitudes and values throughout the whole school community, thereby enabling every child to achieve his/her maximum potential.
We also aim encourage the involvement of parents, as partners in their children's education, in the daily life of the school.
"Upton is an excellent school where my son runs into school excited about the day. The school's academic record is outstanding and we as parents are aware how fortunate we are to have it as our local school for our children."

Mr Richards, parent of Year 4 child.
Upton Junior School Interactive Prospectus
Upton Junior School Interactive Handbook

CLICK HERE TO ACCESS THE PARENT BOOKLET
To view our Upton Junior School Disability Equality Scheme please click here

To view the Disability Equality Action Plan details click here
For more information regarding admission to Upton please see 'Admissions' link on the website or contact our school office. We look forward to welcoming you in to 'Team Upton'