Parent Links
Online education resources for home learning update
We have updated our guidance for online education resources for home learning to include additional resources and new tips to help parents and carers with home education.
The list of resources can be found here:
https://www.gov.uk/government/publications/coronavirus-covid-19-online-education-resources
Families across the country are invited to take part in the celebration of reading together on 16 July as part of the Reading Together Day, coordinated by The Reading Agency.

Have you seen our 100 top books to read by aged 11?
Updated guidance on keeping children safe online
With the Home Office and the Department for Culture, Media and Sport, we have updated advice and guidance to help parents and carers to keep children safe online during the coronavirus (COVID-19) outbreak to include new information on apps to help children stay safe online.
The advice and guidance on keeping children safe online can be found here:
https://www.gov.uk/government/publications/coronavirus-covid-19-keeping-children-safe-online
Guidance
Advice to parents and carers on keeping children safe from abuse and harm
Published 25 June 2020
https://www.gov.uk/government/publications/coronavirus-covid-19-keeping-children-safe-from-abuse-and-harm/advice-to-parents-and-carers-on-keeping-children-safe-from-abuse-and-harm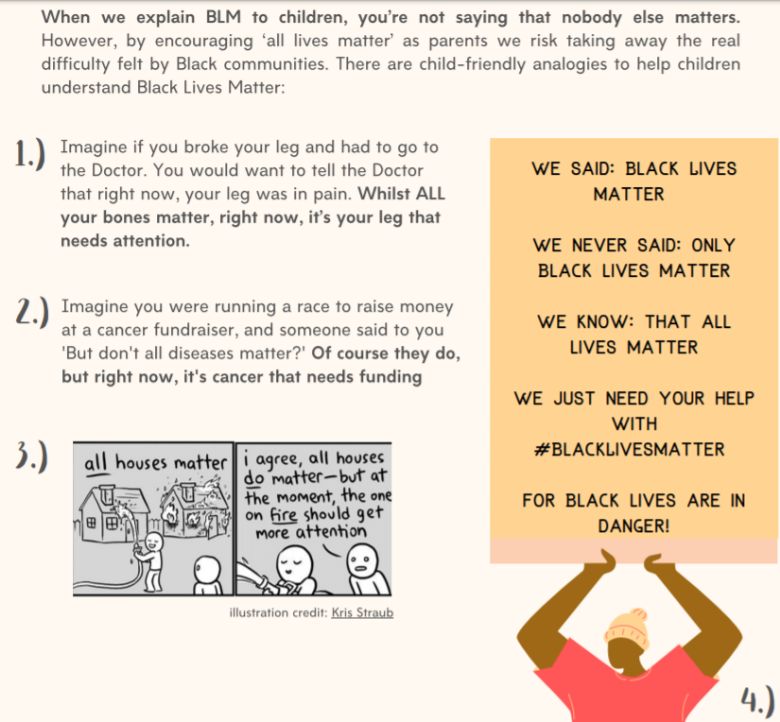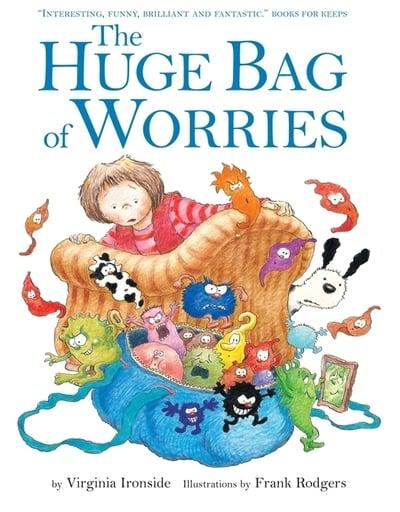 The Huge Bag of Worries
Below is a youtube link of the story - again is for parents to share with a family, a story to talk to children about their worries, be they corona-related, returning to school, not returning or anything else...It is a story for younger children but used as an avenue to start a conversation.
https://www.youtube.com/watch?v=8QwEOSBjOt8