School Meals
Upton school kitchen is managed by Principals Catering.
Click here to find out more about Principals Catering.
Download the Principals Catering Menu for Terms 1, 2 & 3 below.
School lunches cost £2.15 per day and can MUST be paid for in advance.
If you need any support with online payments or have any questions regarding school dinners please do not hesitate to contact a member of our office team or contact Principals Upton Kitchen staff team directly. Their telephone number is: 01843 608494.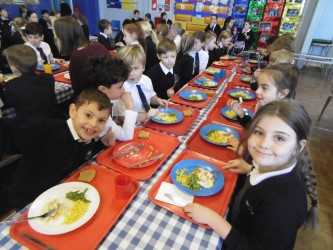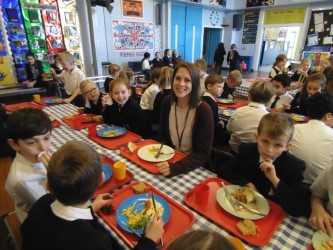 Parent Lunches
We invite parents into school twice yearly, to enjoy a delicious school dinner with their children. You have the chance to be a 'fly on the wall' and see what your children get up to across the school day. Watch out for regular features in our newsletters or please ask at the school office for more information. We also invite parents to an end of year picnic to celebrate the past year.
Think Healthy
Visit this website to find out information about eating healthily and portion sizes. http://www.lovefoodhatewaste.com/
Click HERE for guidance on how to make a healthy packed lunch for your child or see the attachment file at the bottom of the page.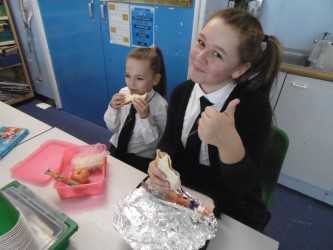 To view our menus and pack lunch menus click on the attachments below.