Homework task Friday 13th November 2020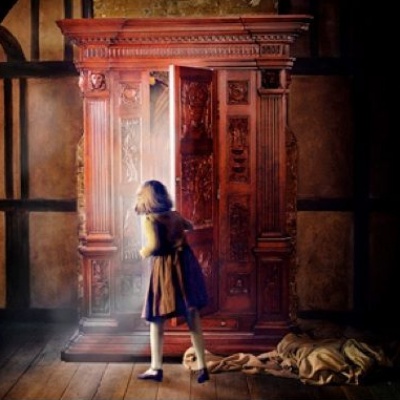 My adventure through the wardrobe!
In 'The Lion, the Witch and the Wardrobe' Lucy finds herself in Narnia when she enters the wardrobe. Your homework this week is to imagine that you have entered a magical wardrobe. Where do you end up?
Remember you can choose how to present your homework. You could draw a picture of the new world, write a diary entry, a story or a poem of your adventure through the wardrobe. The options are endless! Time to get creative!
Due date: Wednesday 18th November 2020