3Y win the behaviour cup!!!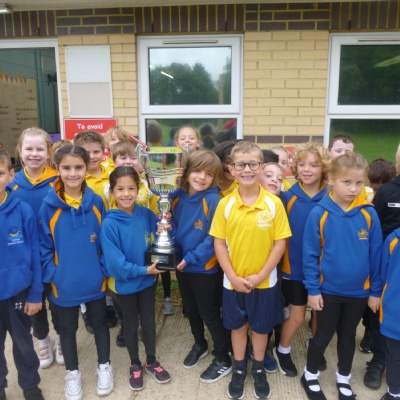 3Y are officially the current best behaved class in Upton!
WOW!! What a fantastic achievement 3Y have had. They were officially crowned 'Upton's best behaved class' for this first time this year! 3Y have all been superstars and settled into Upton very well, already being role models demonstrating the Upton way. 3Y should be very proud of themselves for this achievement - I certainly am!