3G and 3B get all tropical!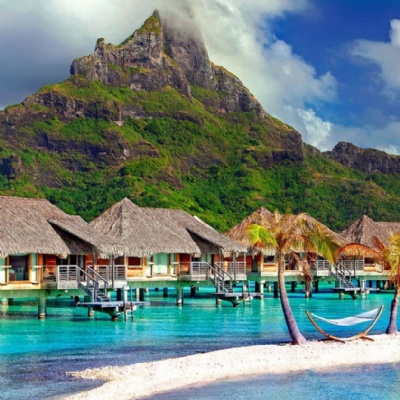 3G and 3B enjoy a Polynesian tune!
You may have heard 3R and 3Y record their version of Tongo - a Polynesian traditional tune - but here are the fast and slow versions recorded by 3B and G this week!
Get out your sunbed and a cool drink, relax and imagine you're there!