Weekly Update 3/3/23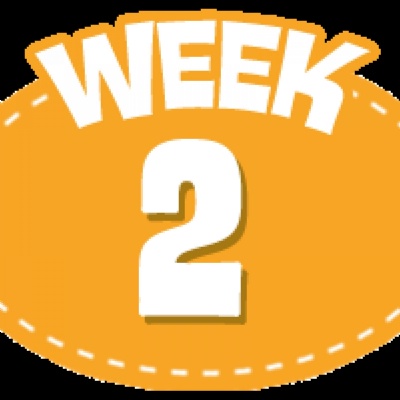 Year 3, as always, have worked incredibly hard this week.
In our thematic curriculum this week, we have focused on Geography. In particular; where is Egypt? What are the Northern and Southern hemispheres? What is the equator and where is it? What are the similarities and differences between life in the UK and in Egypt? What was the River Nile used for in Ancient Egypt? What is it used for now?
In English, we have written a letter from Howard Carter to Lord Carnarvon to tell him all about our discovery... We have also started our text 'Marcy and the Riddle of the Sphinx' and have begun to gather main and subordinate clauses ready to use in a character description next week.
In Maths, the children have been multiplying and dividing or beginning to look at length and perimeter.
We ended the week with World Book Day - what fabulous outfits we have seen coming through the doors today! We read the story 'Rain before Rainbows' and created our own poetry linked to this text.
Next week:
In Maths, we continue will continue with multiplication and division or length and perimeter.
In English, we will continue writing character descriptions using main and subordinate clauses. We will also begin to plan a setting description using prepositional fronted adverbials.
On Monday, we will have our DT day where the children will make their own shaduf. Across the rest of the week, the children will learn about who the Ancient Egyptians were and how they lived and about the creation and intent of the pyramids.
KEY INFO:
Please send your child in with a small yoghurt pot on Monday if they haven't already brought one in.
Homework will be set weekly on MyMaths and Spelling Shed.
It is also expected that the children are reading regularly, and completing their quizzes in school or at home.
Additionally, the children should be playing Times Tables RockStar regularly.