3R's Stone Age Shelters!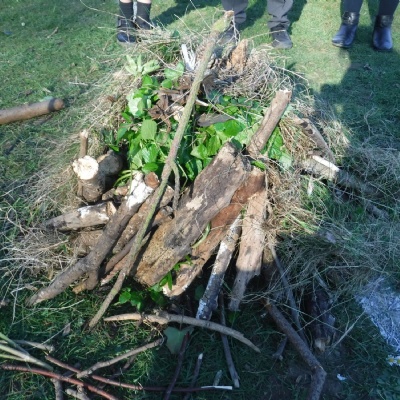 Please enter an introduction for your blog post here.
As part of our learning about the Stone Age we really got stuck into exploring what life might have been like for these pre-historic people thousands of years ago! Having studied their understanding of shelter, we explored our very own natural environment on Upton's playing field. The children scavenged and collected resources to create their very own shelters!