3G's Eggcelent Eggs and Beautiful Bonnets!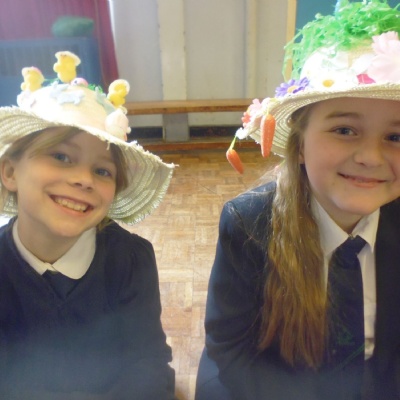 3G worked so hard to create some brilliantly designed eggs. Everyone did so well!
We also held our bonnet parade today. All of their bonnets were amazing and they had clearly worked hard at home creating them, so thank you adults for your help with this too!