Trashketball!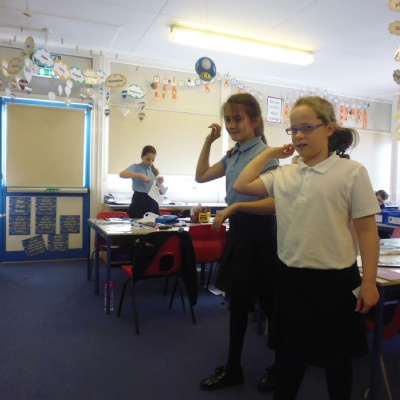 Today, we were recapping some of our arithmetic skills to boost our confidence.
When we got a question right, we were allowed to screw it up and throw it into a bin. Trick shots were encouraged!
We tackled lots of difficult questions such as division, multiplication, fractions, decimals, square numbers and place value.
It really helped us remember skills we had forgotten and shown us what we need to work on.
Plus, it was really fun!