Bake it!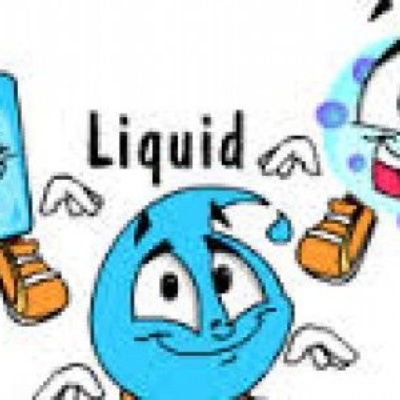 This week, 5R have learnt about solids, liquids and gases. They have learnt that....
Liquids take the shape of the container - TT
Gases expand to fill any space - MI
Solids keep their shape and have strong bonds between their particles - JG and BW
Gases can not be seen sometimes - JM
Gases have the weakest bonds - AY
Liquids have weaker bonds than solids and can be runny and flow - AW and KC
Here is a link to a song we are enjoying.
https://www.youtube.com/watch?v=C33WdI64FiY