This week in 6R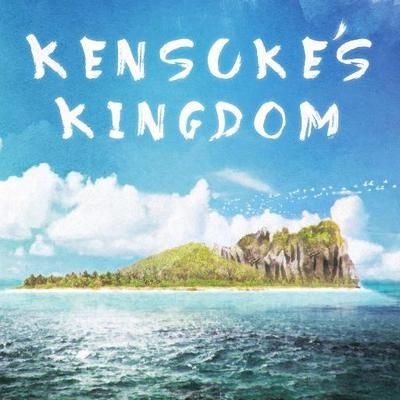 This week, 6R started our new book – Kensuke's Kingdom. It is a story (by author Michael Morpurgo) about a young boy called Michael who sets off on a trip around the world with his parents, but ends up getting stranded on a deserted island - or so it seems. We have just got to the point in the book when Michael is confronted by the island's only inhabitant. We feel the book is going to be really exciting and can't wait to read on next week
In English, we have been writing three alternative story openers for Kensuke's Kingdom: an action opener, a dialogue opener and a descriptive opener. The writing was really varied and showed off many of our writing skills:
Figurative language from Elyse - 'A miserable mist danced it's way through the grey town.'
Emotive writing from Abbie - '"No Michael, we have to find new jobs as soon as possible," whispered Dad, fighting the urge to hug Michael tightly.'
Action from Taryn - 'I couldn't hold it in - I was going to burst. I launched myself down the stairs and across the creaky hallway.'
In our topic work, we have been learning about DNA, inheritance, and the process of evolution. We looked at how genetic traits are inherited from parents by designing our own new dog breed; taking genetic traits from two different parents to create a new breed. We had a lot of fun naming the new dog breeds: corgi + pug = porgi.
We also looked at the sad story of the peppered moth and how pollution and industrialisation, through survival of the fittest and best adapted, has lead to evolution. We then drew a comic strip to tell the story of the peppered moth.
Written by Abbie and Natalie
Edited by Mr White