Children in Need - Cake Sale 17th November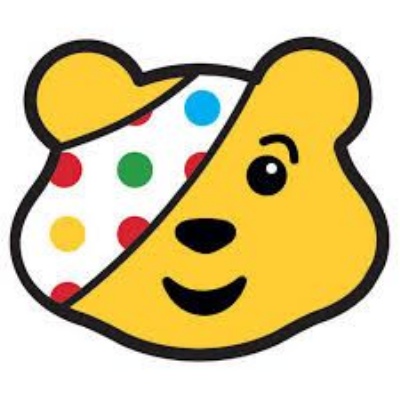 Follow this link for more information on our Cake Sale
Friday 17th November: Cake Sale at break-time! All proceeds to Children in Need
Our Upton cake sales have legendary status and last time we raised a whopping £380. This is only made possible through the generous contribution of cakes made (or purchased) by parents and children that are brought in for sale. Any similar support for Friday 17th November would be greatly appreciated.
On Friday 17th November children may, with your permission, bring in money to spend on cakes to support the fund-raising.
Please try to bring in cakes in disposable containers or ensure that any cake containers that you wish returned are clearly labelled with your child's name and class (container and lid).