Year 4 Educational Games Workshop - 14th & 16th November 2017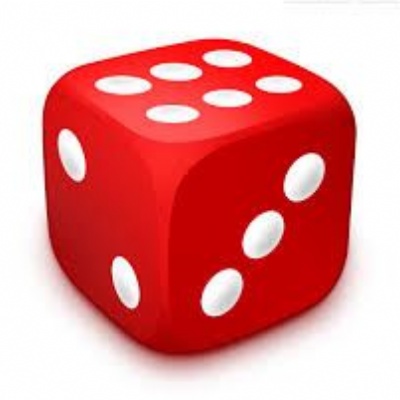 ... how easy it can be to improve mental maths and logic skills?
... that home learning can be enjoyable?
... you needn't be afraid of the 11+ and being able to support your child early on without spending a fortune?
HOW???
Let us demonstrate how Maths and English learning can be fun. We have a huge range of ideas and game-based resources which we would like to share with you. You will be surprised how easy it can be to develop mathematical skills, communicative ability, spelling and logical thinking.
If you fancy
finding out bit more which skills your child needs to have to be successful in the 11+,
having a look at family games that support mathematical thinking,
evaluating table facts games or
learning how different language games can help your child to be successful,
we would like to invite you to a hands-on session and we promise every parent will feel at ease – as long as you are open to asking questions and joining in.
The afternoon session on Tuesday 14 November at 2:00pm and the evening session on Thursday 16 November at 6:00pm are intended for parents and carers who would like to be shown new ideas how to support their children with home learning. (Both sessions cover the same content.)