Sport Relief 23rd March 2018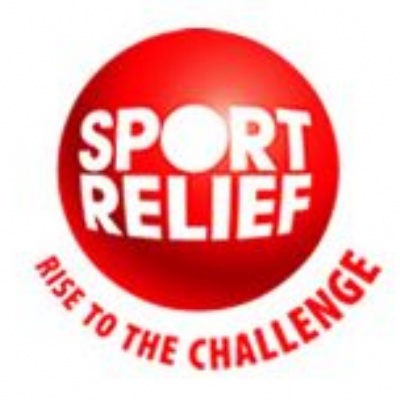 Click the link for more information......
On the afternoon of Friday 23rd March 2018 the school will be taking part in the Sports Relief Mile in support of the Comic Relief Charity. Pupils will complete the mile (or more) around the school field and are encouraged to wear any fancy dress of their choice (the more ridiculous the better!!!) or own clothes. Pupils also have the option of completing the mile in any particular mode of their choice: walking backwards; hula hooping; as a three-legged couple etc. all in the name of charity. Pupils who really want to challenge themselves have the option of completing the three or six-mile Sports Relief challenge and should make themselves known to me before the day.
On the morning of 23rd March pupils can arrive in school in fancy dress or own clothes. A reminder though that morning lessons will take place as normal and so more extreme fancy dress items would need to be changed into at lunch.
As parents (or relatives), you are warmly invited to attend the event – either to take part with your child or simply to encourage them. Younger siblings are also very welcome. We hope to have hot and cold refreshments on sale, so please allow your child to bring in some money on 23rd if they would like to purchase these.
The event should begin at 1.40pm and parents can arrive at school and make their way to the field from 1.30pm. Rather than have children collect sponsors, we are asking that all children bring in a minimum £1 on the day and hand this to their class teacher in the morning. This money will then be donated to Sports Relief. We expect to finish at 3.00pm. While pupils return to classes to gather their belongings our Year 5 Pupils are running a Cake Sale on the playground as part of their Topic work and to support charity – please try and support them. Classes will be ready for collection at normal time (3.15pm).