Upton in the News - Lower School Art Workshop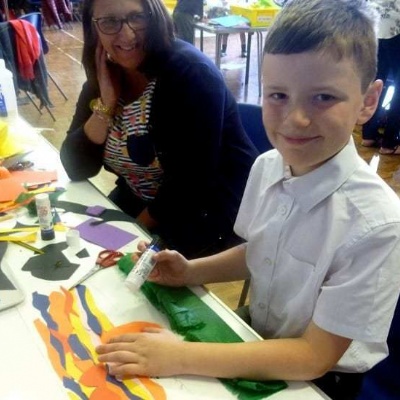 Click for more information........
Children and parents have enjoyed an art attack afternoon this Term.
The creative session for pupils from Years 3 and 4 and their families involved exploring a range of differing styles, techniques and influences.
The 'engage workshop' was co-ordinated by Year 5 teacher Miss Hayes who said it was a relaxed and friendly session demonstrating to parents the kind of art work experienced at Upton.......
For the full news stories click the links below:
https://theisleofthanetnews.com/upton-pupils-and-parents-get-creative-at-art-attack-session/
http://educational-life.org/uptons-family-art-attack/