New Leaving Unaccompanied Pass - Sign Up Form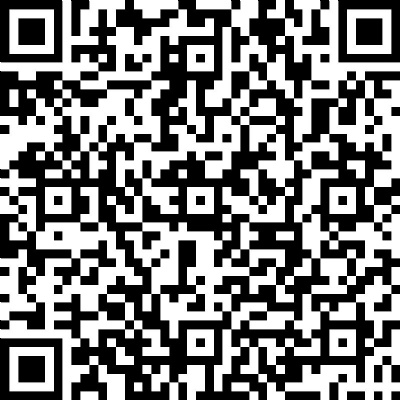 We have a new way for you to get your child a leaving school unaccompanied pass.....
We have a new sign up form for children who require Green, Red, Blue or Orange passes to leave school unaccompanied. Even if your child already has a pass you will need to take a few moments to sign up using the link below to a very short form to renew their pass. If your child has not had a pass previously and you would like to have one please click on the link below.

If you have siblings please ensure you complete a form for each child separately.

Passes will be created and given to the children within the first few weeks of the new term.
Click below or scan the QR code:

https://forms.office.com/Pages/ResponsePage.aspx?id=nhLNABNGa0GxdESHC2rgUjxexeJI361KsEsmeIlMsHBUM1kxOTMzM1ZFQzBSWUUzQVVLNFdHUUw2NS4u

If you require any assistance the School Office will be open on the Inset Day on Monday 3rd September.

You are only required to complete the form once per child