Viking Academy Trust Holiday Club - October Half Term!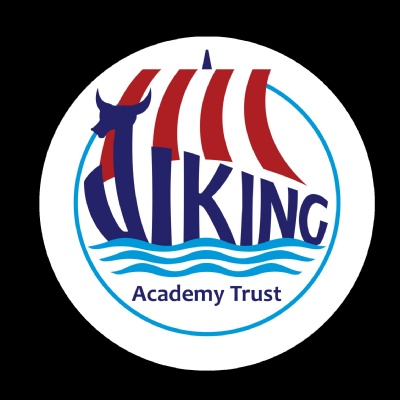 We are running a holiday club at Upton Junior School during the October half term, open to all students of Viking Academy Trust.
Monday 21st - Friday 25th.
Half Day – (9am – 12pm / 12pm – 3pm) £10
Full Day – (9am – 3pm) £15
Week – (Monday – Friday 9am – 3pm) £60
Sibling Discount – 25% off
If you need further information, then please do not hesitate to speak to Miss Knight or Mr Noble.
Sign up here!