Fun Run - Friday 18th March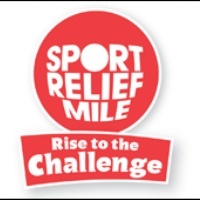 Upton's Fun Run for Sports Relief.
Please click the link to read more.
Tomorrow, Friday 18th March is our Sports Relief fun afternoon. All pupils will take part and can dress up as they wish. Pupils can come in their costumes in the morning. However if your child is going all out and is wearing something extra elaborate please bear in mind that they will still be having Maths and English in the morning so they may need to wear normal clothes and change after lunch.
We all look forward to the creations that our pupils dream up and hope you will all try to come along to support them. Join in the fun!