The Upton community share their heartfelt sympathy at this very sad time. A Book of Condolence is available in school for children & families to share their messages in memory of HRH Queen Elizabeth II.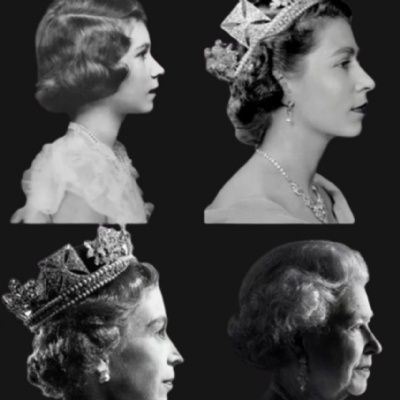 Children at all three of the Viking Academy Trust schools in Thanet have held moments of quiet reflection today in memory of The Queen.
The children at Upton Juniors, Chilton Primary and Ramsgate Arts Primary took part in special assemblies where the life of the monarch was celebrated.
Books of memoriam have been opened at each school for pupils, families, staff and governors to sign if wished.
As a mark of respect the logos on social media have been transposed to monochrome for the national period of mourning.
In the coming weeks, pupils will be celebrating the life and times of The Queen and the Royal family with creative writings and artwork.
Ma'amalade Sandwich Your Majesty: Paddington Bear & Queen Elizabeth II take tea together